custom SOLUTIONs for repairing pressure equipment?
Torro Technologies is a world-class engineering company that can provide custom solutions for your project needs. Look no further!
Our team of experienced engineers has a vast amount of knowledge and experience in developing innovative solutions for a wide range of repair needs.
No matter what the challenge, we are confident that we can develop a solution that will meet your specific needs.
WE PROVIDE CONSULTING SERVICES AND SUPPORT FOR:
● Quality Management Systems
● Integrity Management Systems
● Management Processes Documents
● Help and Trouble Shooting Guides
● Manuals for Jurisdictional Requirements for Pressure Equipment Fabrication, Repair and Alteration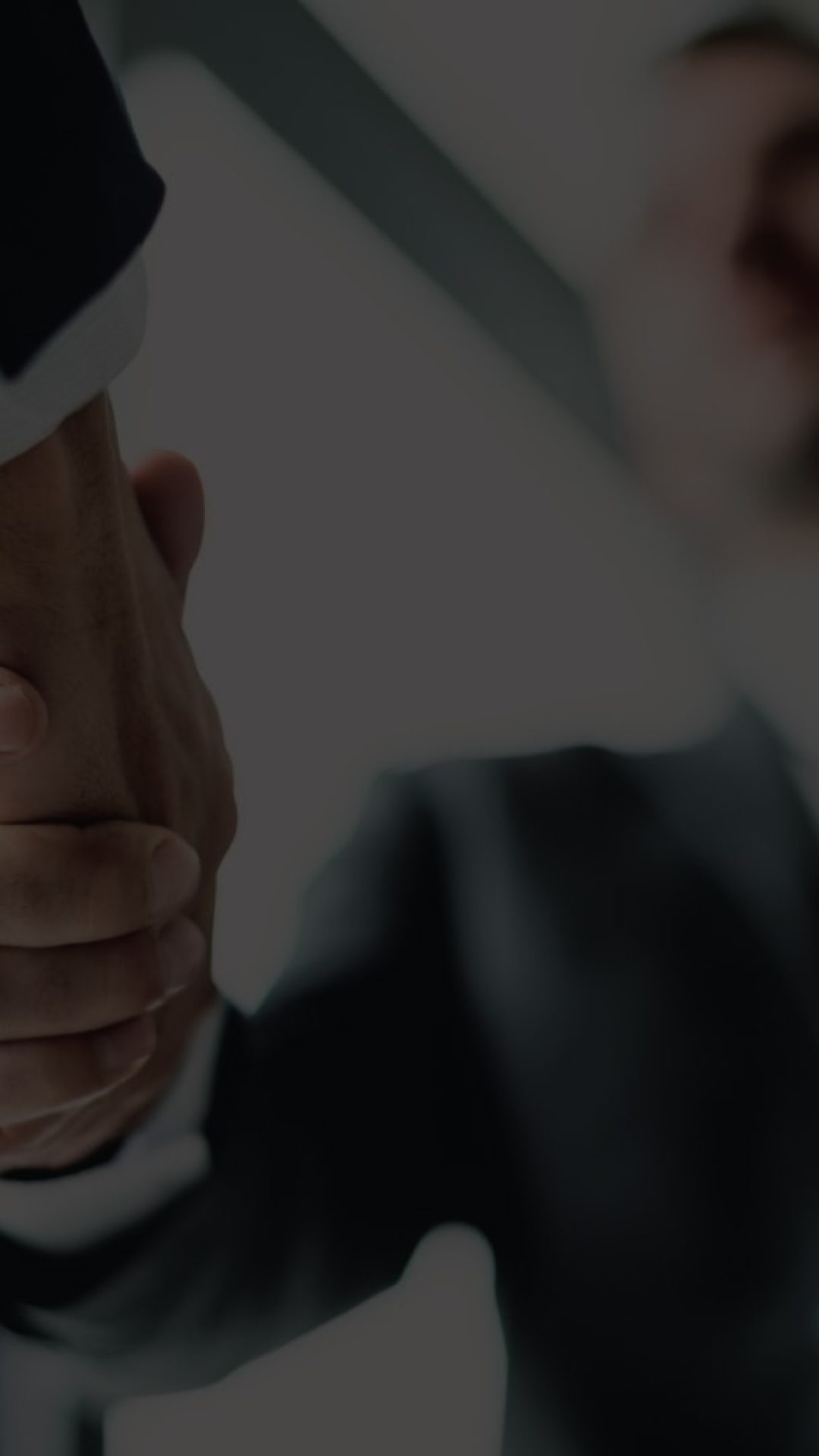 Consulting Services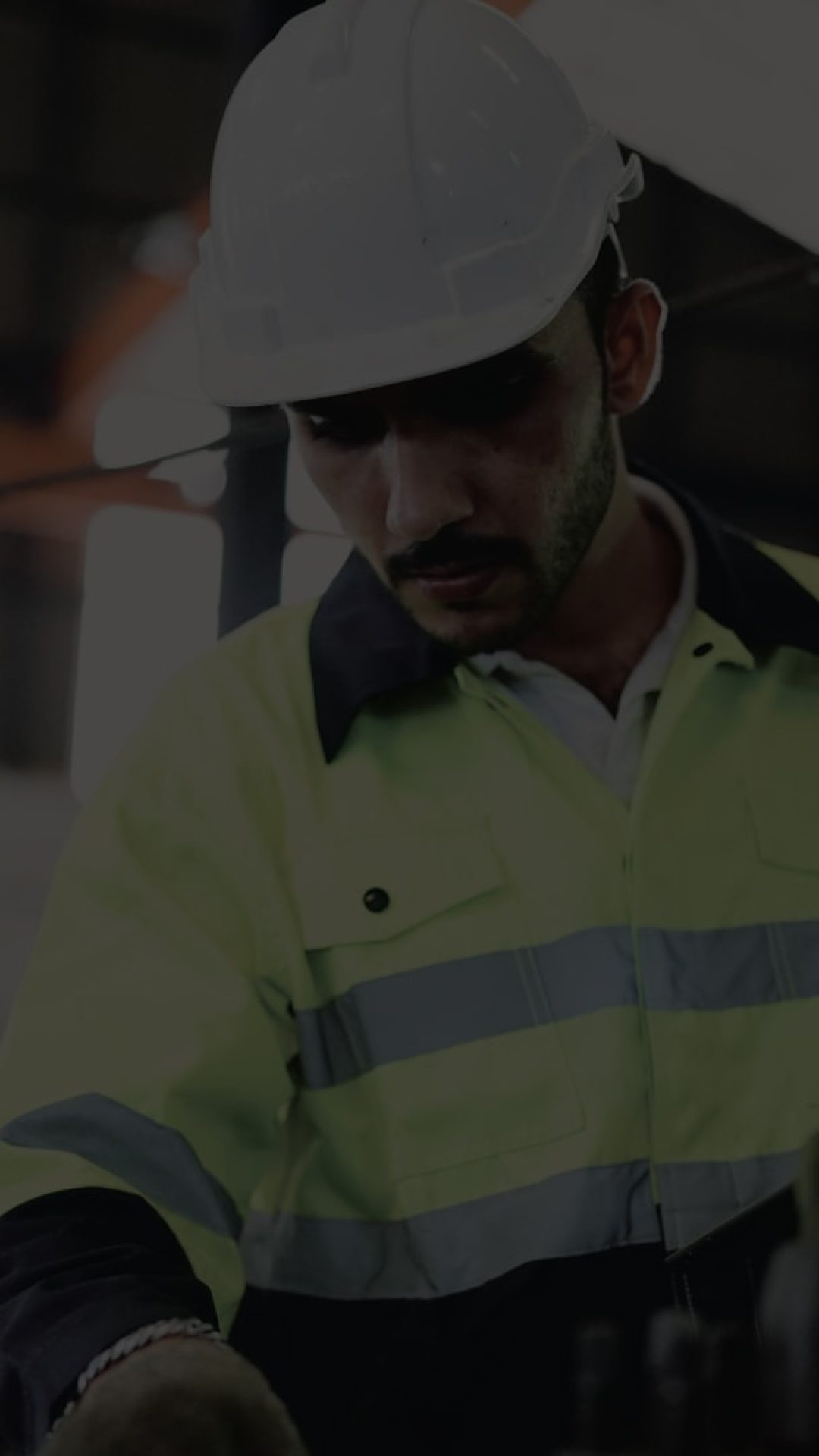 Engineering Services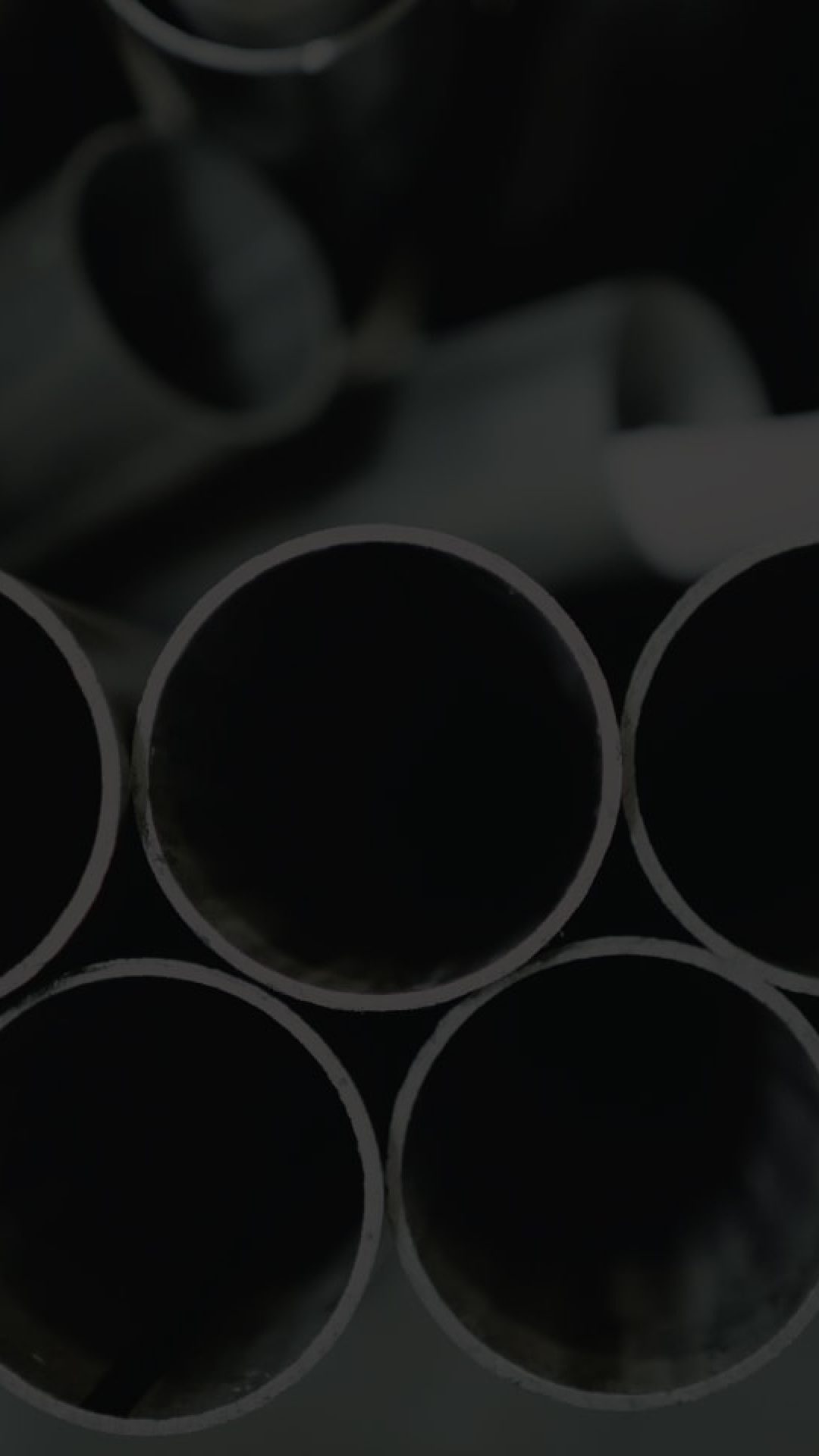 Isolation and Test Plugs